When You Want More Than Just A Graphic
When You Want More Than Just A Graphic
Jul 27 2018 8:26 AM
films signs print installation industry news
Your company is like a trapeze artist, high in the air above the largest crowd it's ever performed for. As it flips, twists and jumps through the air, there's constantly the looming chance of one false move and it falls. To work effectively, your company relies on one central component to get the job done efficiently and safely: a reliable partner. Team Roeda aims to be this reliable partner for your company and its intricate business movements. We're working to not just give you graphic solutions, but give a partnership, exceptional service, and easiness.
---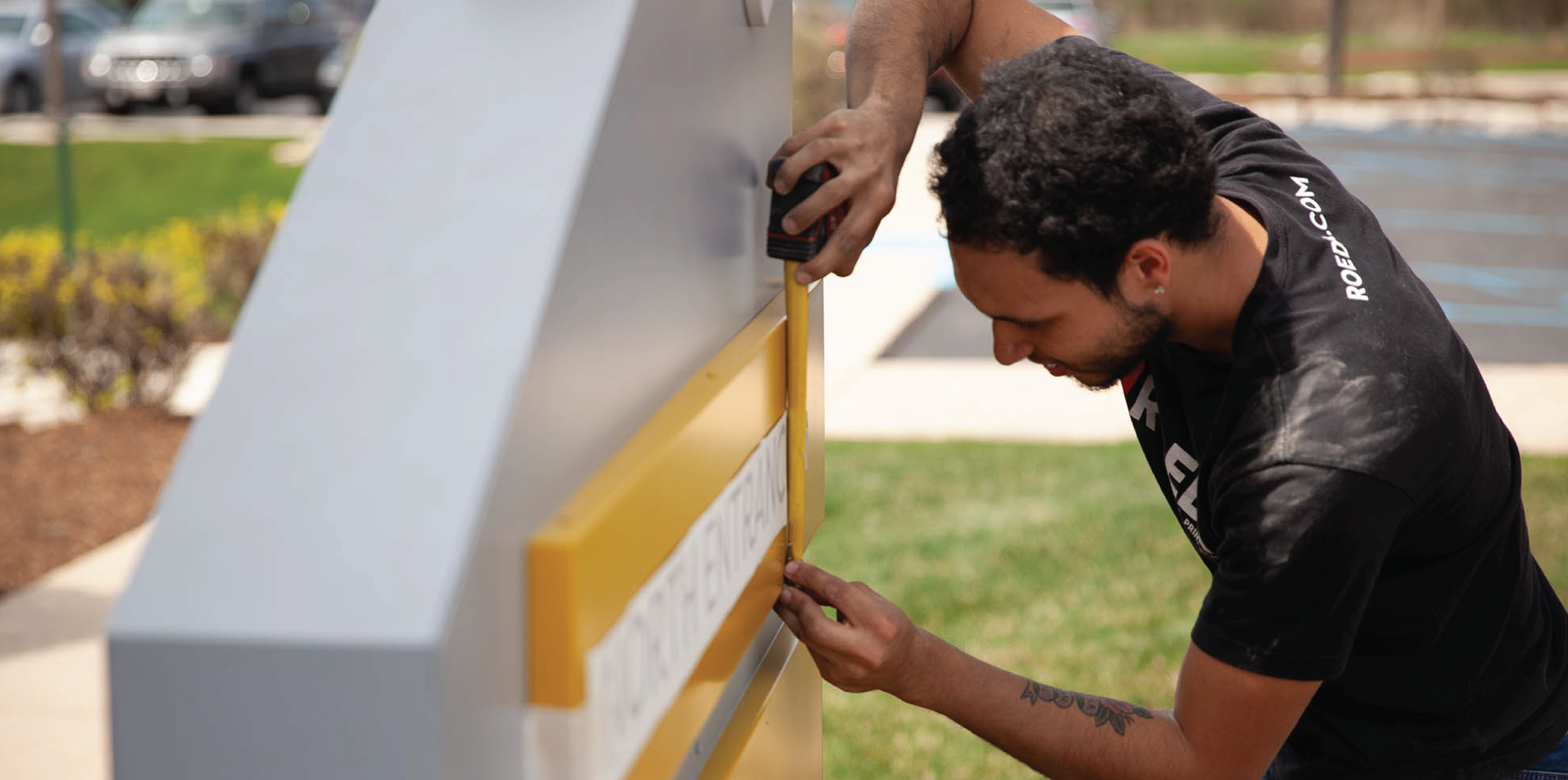 Our customers are getting more than just a sign, a print or a video. When you invest in Team Roeda, you're getting the best customer service we can provide. Our aim is to be more than just a graphic specialist for you. We want to be a lasting partner that gets everything created for you on time and to satisfaction. Working hand in hand with our team ensures the job gets done exactly how you envision it. Artwork always exceeds expectations and has the lasting effect it was intended to have.
---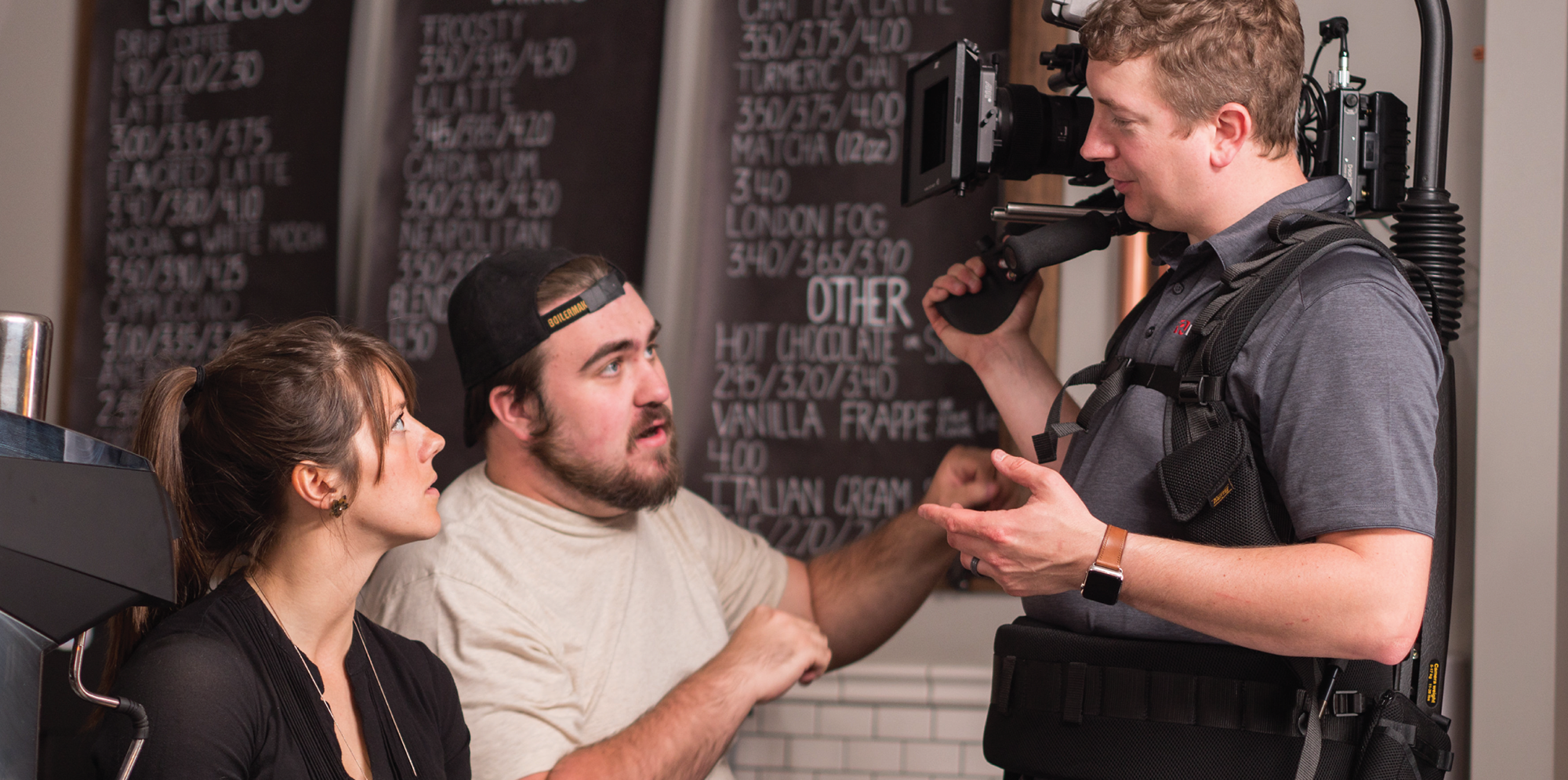 It's not easy running a business, and you work hard to do it. The biggest problem is when you stop working hard for the day, so does the momentum you made. This didn't seem fair to us, so we decided to fix that. The right graphics, video and exposure will keep your hard work running even when you aren't, and that's the biggest asset you could add to your arsenal. Extra quality and care are just a few of the things we make sure are put into our service to ensure your graphics are constantly working for you. The finest materials with proven quality are the only ones we use. Have previous artwork you'd like us to work off of? Send It over and we'll treat it with care and respect. We understand strict branding guidelines when your company has a personal identity that is meant to stay that way. Don't have that personal brand identity yet? Work with us to create one, so your company makes a lasting impression on every single person who sees it.
---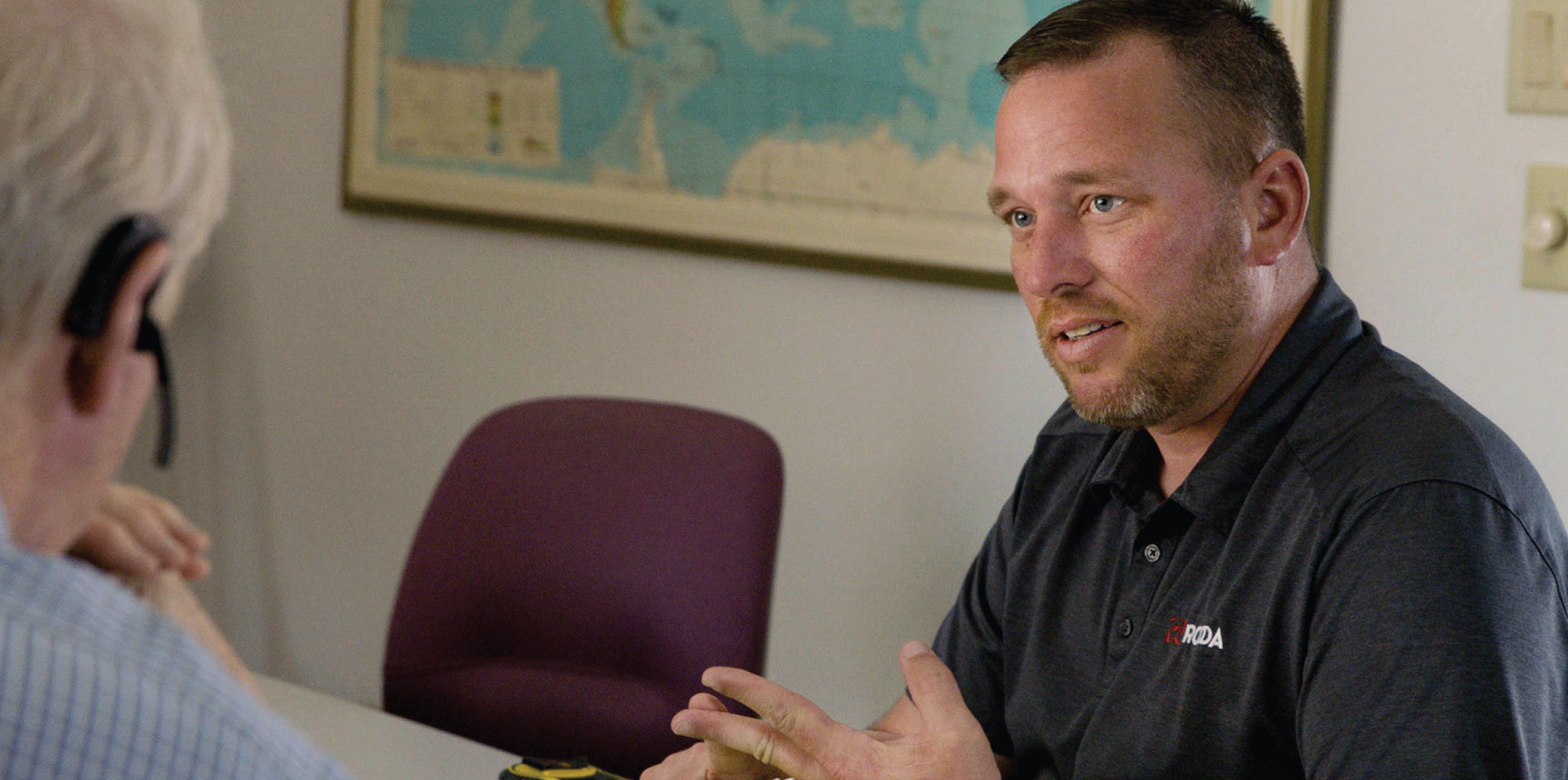 There's one final step in our process that we aim to make a breeze for you: ordering. Easy doesn't always mean quality. With our team, the two go hand in hand to make your ordering process both enjoyable and comfortable. Give us a call at any time and a specialist is always happy to speak with you. If you prefer email, send one over and we'll get you answers in no time. Simply upload any type of file you'd like to send to us by going to our website and accessing the easy-to-use SEND FILE button. We want all aspects of your ordering process to be constantly simple. Because to us, simple is better and better is best for you.